Low-Cost Foldable Container Home Production in China Folding House of HYSUN.
The walls and roof of hysun's prefabricated folding container house are made of light steel structure and sandwich panels. And the steel structure parts and panels are light and easy to pack and transport.

| | |
| --- | --- |
| | |
| | Square tube and bending steel plate |
| | 50mm EPS sandwich panel /rock wool sandwich panel,0.326/0.376/0.426/0.476mm steel sheet |
| | White color and optional colors |
| | 50mm EPS sandwich panel /rock wool sandwich panel,0.326/0.376/0.426/0.476mm steel sheet |
| | 50mm EPS sandwich panel /rock wool sandwich panel,0.326/0.376/0.426/0.476mm steel sheet with lock /optional doors |
| | Aluminum sliding door, PVC sliding door with a security bar |
| | MGO board /optional floor |
| | Optional : PVC cladding ,WPC cladding |
| | |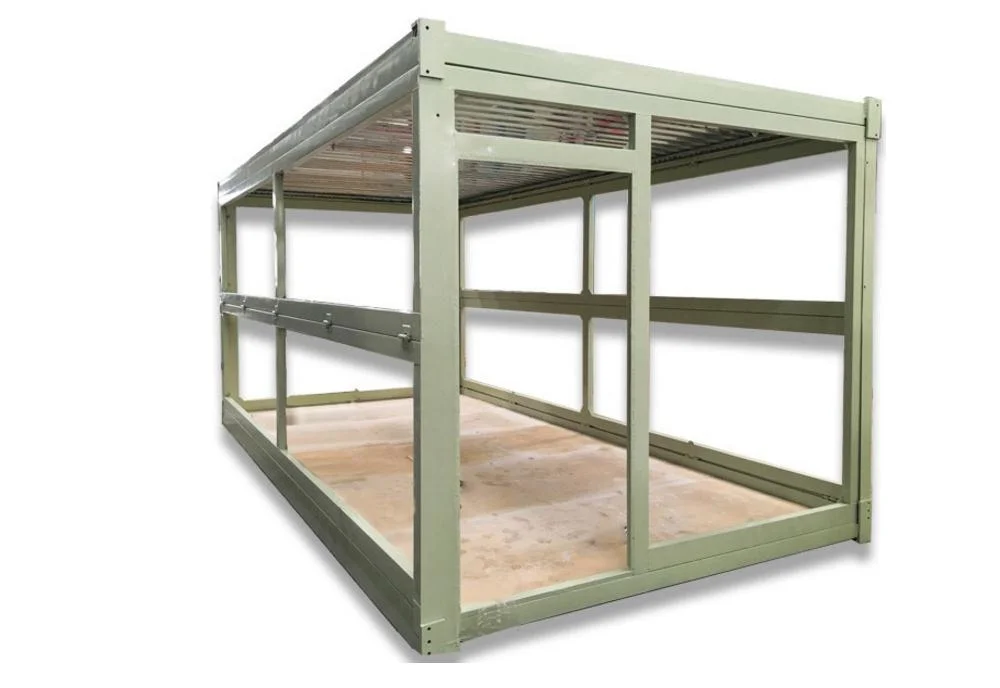 the parts of the whole folding containers are connected together for easy installation.
The whole design applies the architectural load-bearing design;
the space application is reasonable;
the galvanized layer can guarantee the product will not rust for many years.
One integrated mass
The folding container adopts one-piece doors and windows, easy to install, reliable quality.
The
folding container adopts a one-piece door and window design, which can be folded and expanded with the container body.
All doors and windows are designed with an anti-theft design, which can give you enough sense of security.
Windows are made of aluminum alloy stainless steel with high transmittance glass, making your room brighter.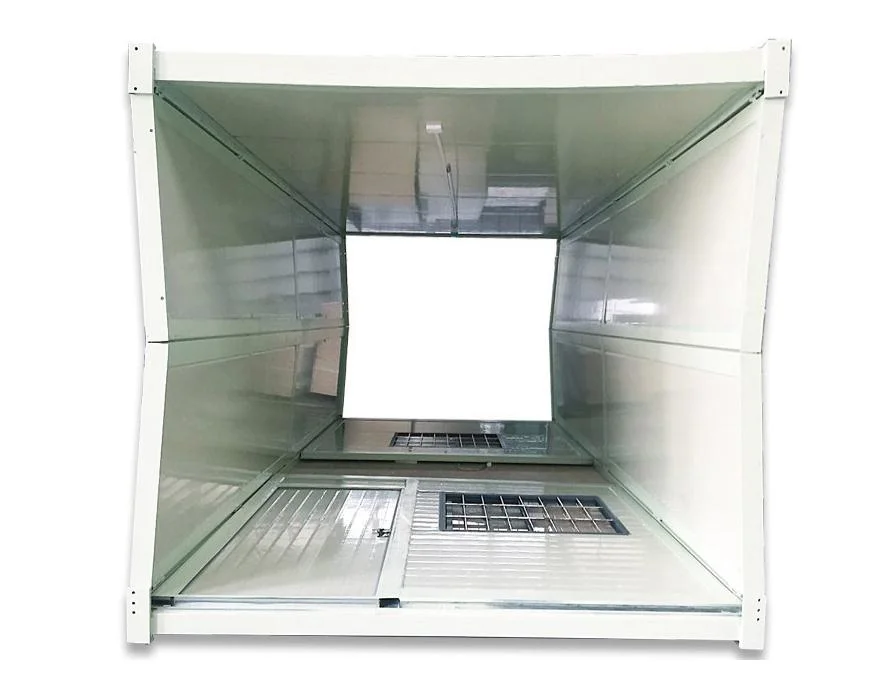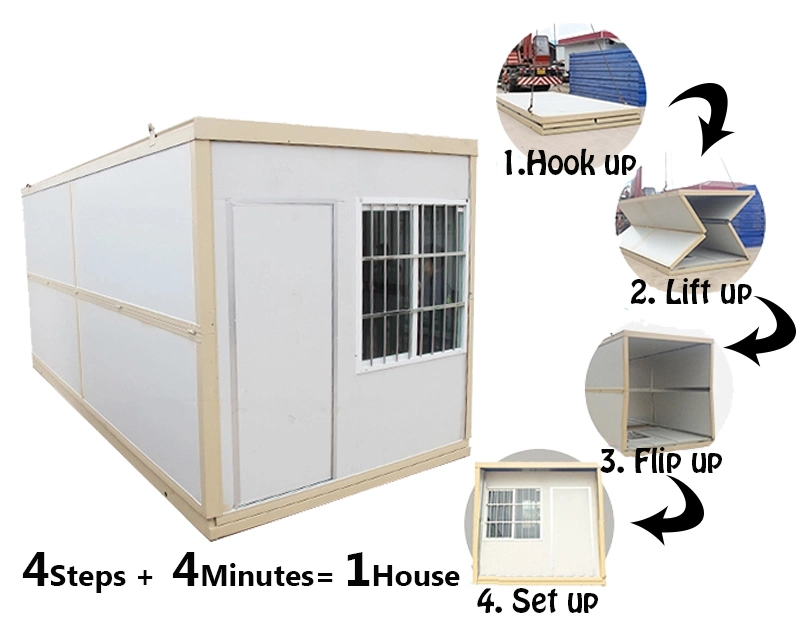 Fast and Easy Assemble:
4 STEPS=4 MINUTES=1 HOUSE for you to live or work in
The container house is 99% pre-assembled, there is only 1% left which needs to do by the buyer after open the container house.
The installation of Hysun Folding Container House is very simple. Using a lifting hook to pull on the top, it only costs 10mins to open. You can use it once you got it, very quick and easy.
We will offer the assemble directions or the video to show, how to assemble.
| | |
| --- | --- |
| | |
| | |
| Heat conductivity coefficient | |
| | |
| | |
1. convenient transportation and storage
2. quick installation, safe and efficient
3. flexible movement
4. anti-corrosion resistance to rust
5. solid structure
6. strong sealing performance, multiple folding repeated use
Inside View(large space)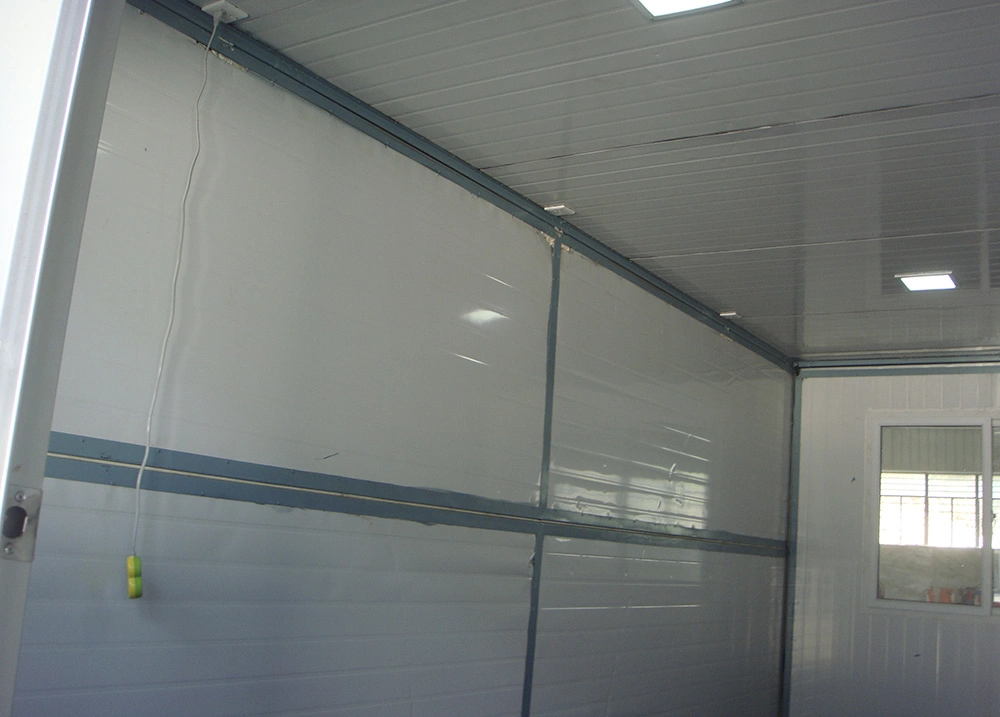 HYSUN Company View
HYSUN become an expert in container house R&D, produce and install under our full experience design team, skilled workers, and advanced equipment. Based on the plants in Chengdu, and Weifang.
HYSUN offers the modified container, flat pack container, and expandable container for commercial use such as bar, kitchen, restaurant, tourist and hotel, accommodation, office, health center, and so on.
HYSUN has sent the houses to 44 countries. Our main market is Australia, Europe, South America, and North America.
Office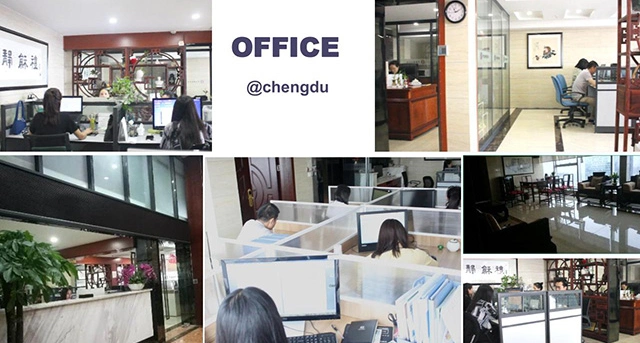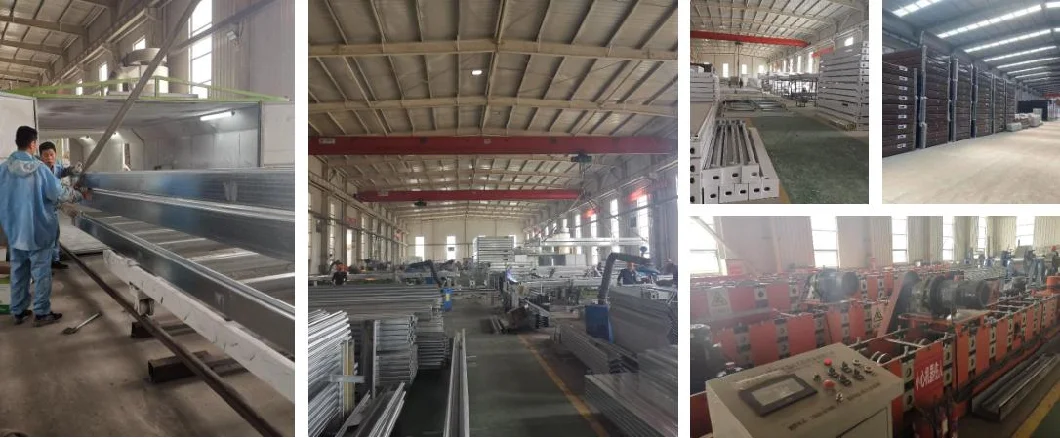 Exhibitions
Hysun has attended different trade shows and international meetings. It is a start for knowing our client and us well and become good partners.

Clients Visit
Whether it's our quick, quality, friendly service, or the honesty and value we bring to every interaction, our customers love us.

Customers Feedback
Udana, Sri Lanka
We got a container school from Hysun. It is really so convenient for us. The containers are ready for electricity and plumbing, we also get the perfect furniture and all related fittings. We got a turn-key solution.
Gustavo Falciroli, Australian
I really love the house. I have passed my hand drawing and HYSUN make it become real. It is exactly what I want, 1 bedroom, 1 saloon, and equipment with toilet room and kitchen. I put the house in my garden, my kids like staying inside.
Gerald Gimeno, Romania
They are the best flat pack containers we've gotten. We have looked for a 20ft container in SOC ship until we found Hysun. All details are perfect and our clients are satisfied with the houses. Meantime, Hysun can do different sizes and can offer so fashion design in a short time.
Basil Azim, America
I have worked with Hysun for 4 years. Before we worked in a tiny house, Hysun offered some small houses for us. And now we are working in booths, bars, restaurants, hotels. We design together and work as a team. We like the quality, especially the paint. Nobody likes to spend more on after-sale. The first house we got from Hysun is also in good condition.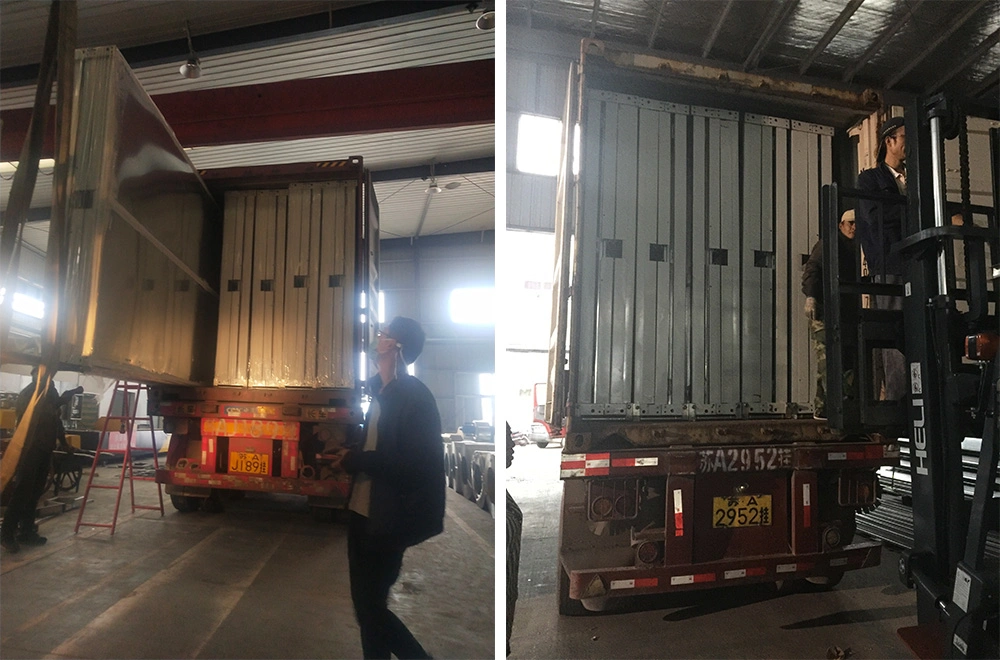 1. Q: Who is Hysun?
A: Hysun ECO building Co., Ltd is a professional container house solution supplier since 1993. We offer a turnkey solution.
2. Q: What's your supply capacity for folding house?
A: Hysun offer 500 units folding container per month. For other container series, pls feel free to contact us.

3. Q: How to install?
A: We will provide installation instruction and video for you, technicians will be sent to help you if it is necessary.

4. Q: How long is your delivery time?
A: Generally it is within 15 days for folding containers, definitely according to quantity and color.

5. Q: How do you guarantee the quality of the products?
A: Strict product quality control, quality makes the future. This is the tenet of our factory. Each product from our factory has strict testing procedures and must be 100% quality before delivery.

6. Q: How can I get the quotation for the project?
A: If you have a drawing, we can offer you our quotation according to your drawing. If you have no design, Our engineer will design some drawings for you to confirm. And then offer you a quotation.